Welcome to ICS Bangladesh:
Established in 2008, ICS is one of the leading consultancy & Certification service that help clients, operate in a way that is safer, more secure and more sustainable. We are truly impartial, and home to the ultimate mark of trust.
Our unique combination of consulting, knowledge, assurance and regulatory services makes organizations more, resilient, and in turn inspires trust in their products system, services and the world we live in.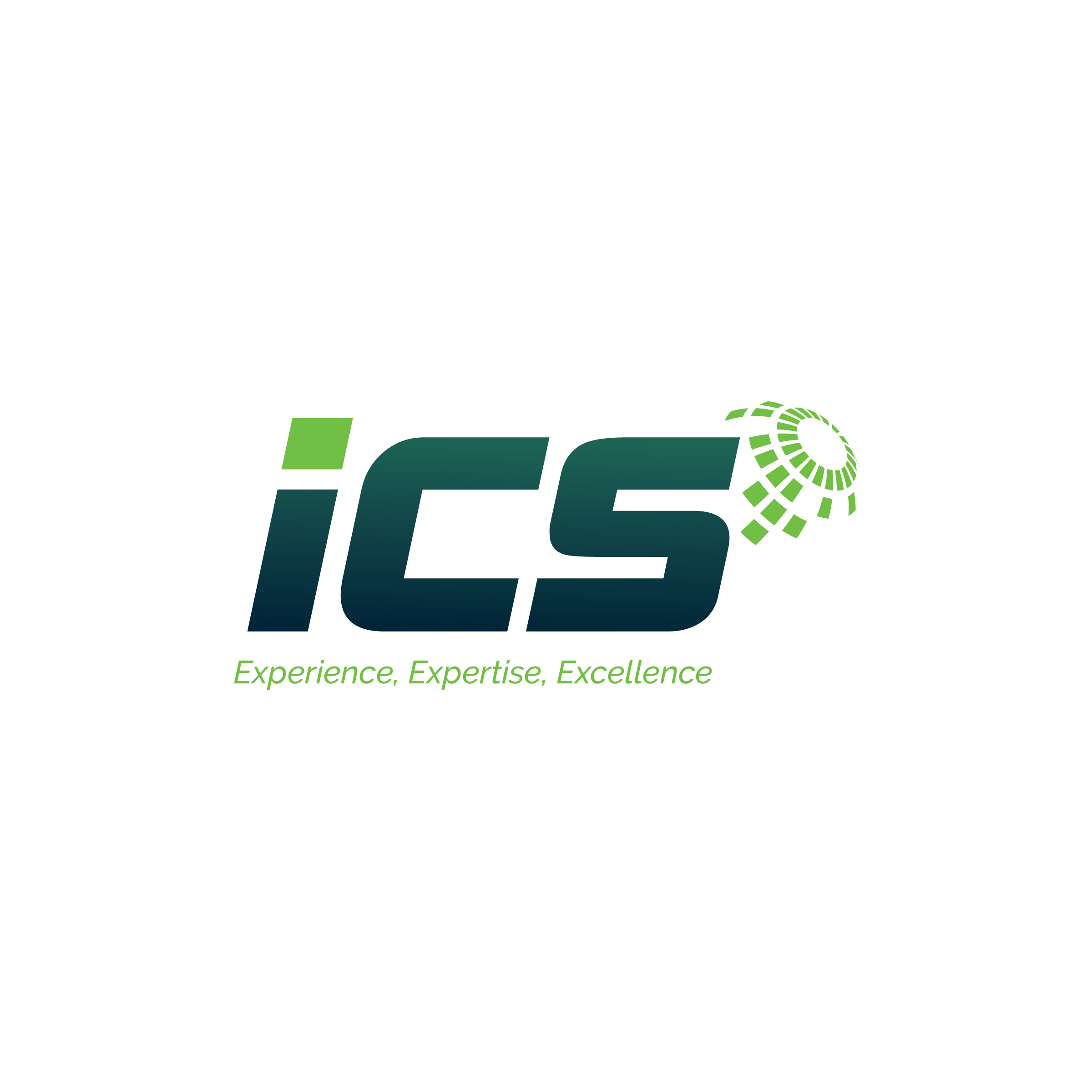 Benefits:
Your 7 benefits with ICS
✓ Develop your expertise
✓ Grow sustainably
✓ Increase trust
✓ Customer Satisfaction
✓ Improve efficiency
✓ Manage risk
✓ International recognition

We specialise in conducting certification audit services of clients' management systems in conformance with :
ISO 9001 Quality Management System
ISO 14001 Environmental Management System
ISO 27001 Information Security Management System
SO 22000:2018 Food Safety Management System
FSSC 22000 v 5- Food Safety System Certification
HACCP- Hazard Analysis Critical Control Point
GMP- Good Manufacturing Practice 
OHSAS 18001 Occupational Health & Safety Management System
ISO 22301  Business Continuity Management System
We also deliver auditing services against specifications and standards outside our normal accredited activities. These can be tailored to your own specifications and delivered on site to keep costs low:
Supplier audits
Contractual audits
Audits on behalf of membership associations and trade bodies
Gap analysis
Pre Assessments
Why Choose ICS Bangladesh:
At ICS  Bangladesh, we believe in certification service with a partnership approach. Building and sustaining a positive and supportive relationship with our clients is at the heart of our working principle. We combine the capability and resources of a large Certification Body with the personal delivery and encouragement of a smaller entity.
Our client base includes sole traders, medium enterprises to large organizations from various business sectors. Due to the wide range of businesses that we certify, you can be ensured that our auditors have in-depth knowledge and an array of experience of all industry divisions in which they work.
Our pricing transparency ensures that there are no hidden extra costs. Our quotes give prospective clients a clear breakdown of what they paying for.
Inspiring trust for a more resilient world.
To share knowledge, innovation and best practice to help people and organizations make excellence a habit.
To be the business improvement company that enables organizations to turn standard of best practice into habits of excellence.
Search your identification